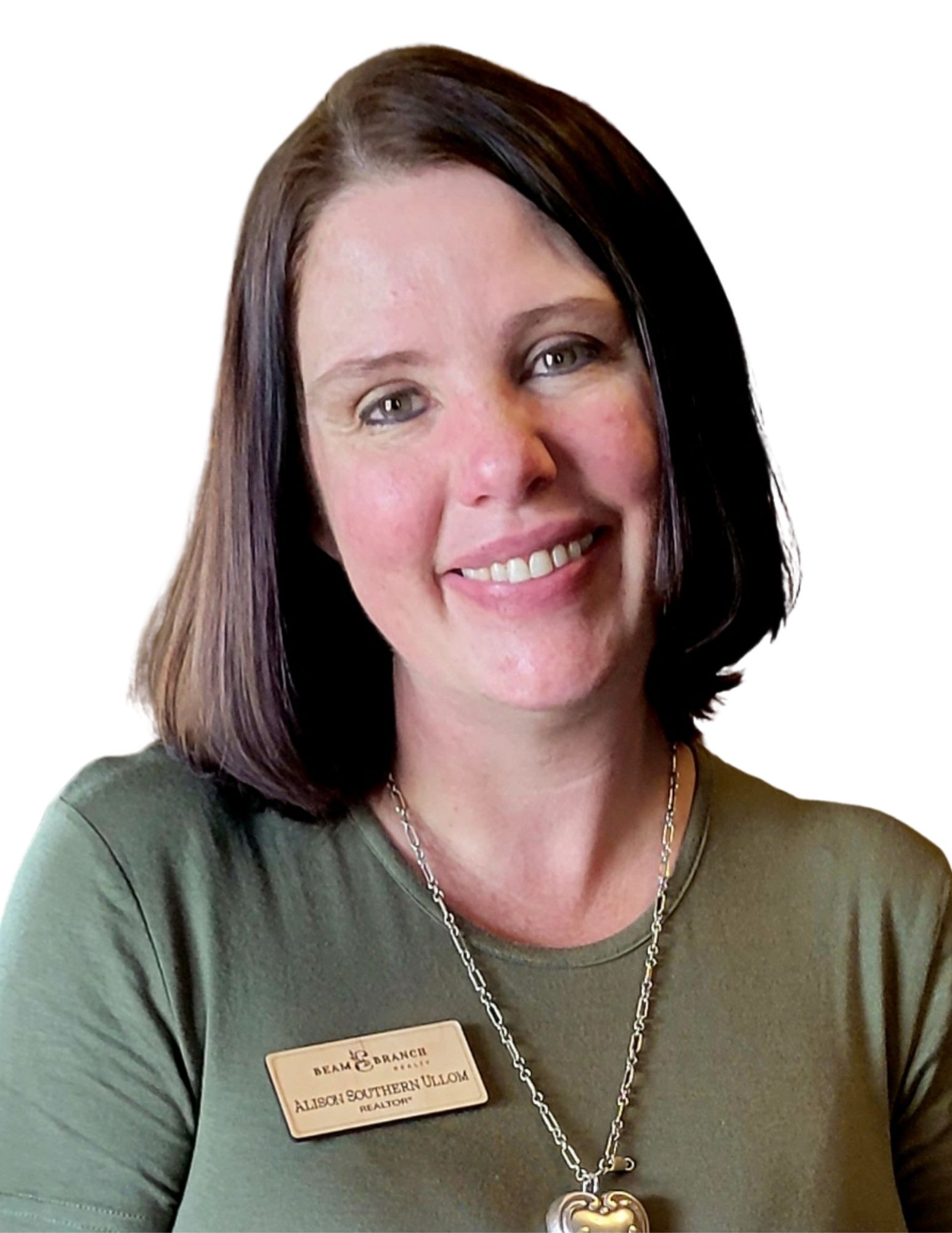 I grew up very involved in the group homes my parents started for individuals with intellectual disabilities. Many of my fondest memories are from individuals I grew up around in those homes. At the age of 14, I began helping with the family business. I remained active in the group home settings through my college years. I firmly believe that service done with love is the most important work we can do in life. After college, I helped with the financial aspect of the business. 
Today, I love being a realtor! The magic of helping my clients find their dream home is fulfilling. Being dedicated to helping my clients through every aspect of homeownership: buying and selling properties, market analysis, renovation ideas, and locating trusted contractors are services my clients appreciate. It is important that my clients find not just a house but rather a home.
When I'm not working I enjoy spending time with my husband and boys. Traveling is also a passion.
Granbury, Texas 76048
Tel: (817) 579-0015
Texas Real Estate Commission Consumer Protection Notice CN 1-2