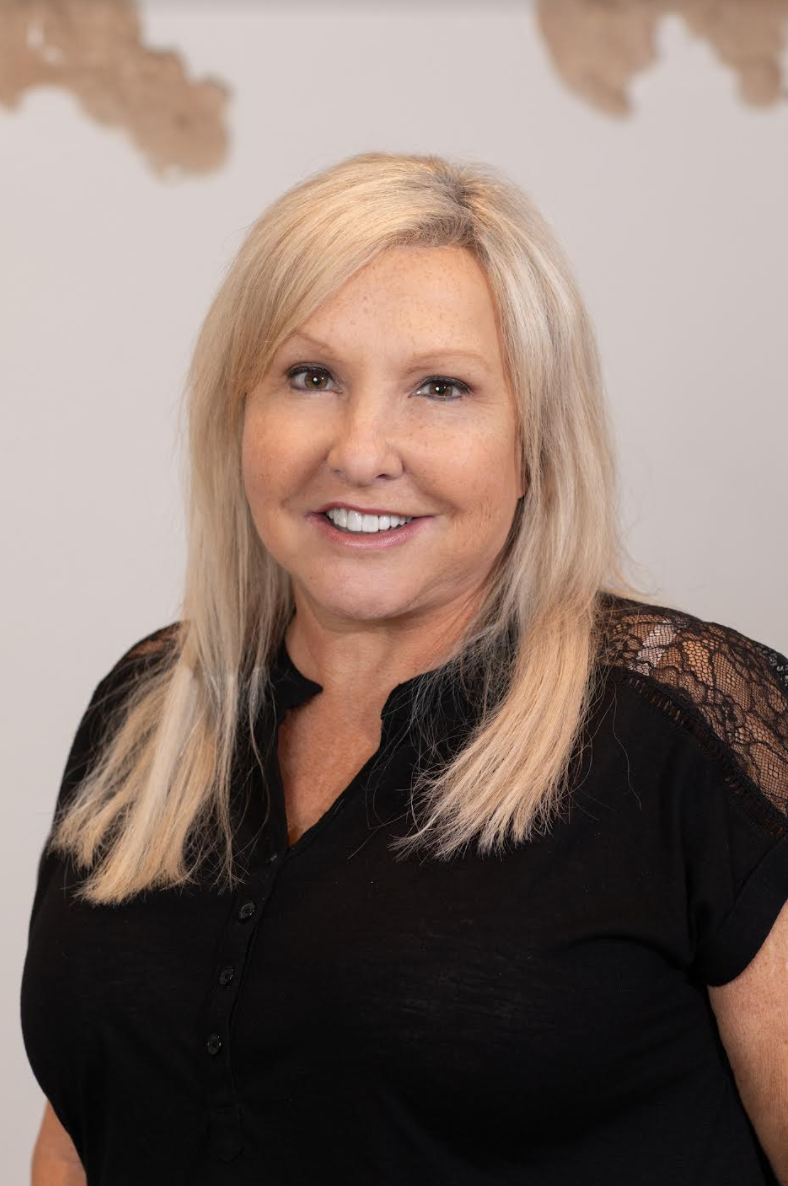 Cherie arrives to real estate from Corporate America, having been employed by several Fortune 100 companies throughout her career. She is committed to listening to her client's needs and utilizing her keen negotiation skills to ensure a successful transaction.
Being a Texas native Cherie understands the numerous intangible benefits of life in North Texas. Whether you are moving from out of state or across town, she will provide you with the very best real estate by utilizing her experience and knowledge of our Texas real estate market.
Cherie graduated from St. Edwards University in Austin Texas with a degree in business management. Coupled with her education, professional experience, and knowledge, Cherie will ensure that her clients don't miss a beat. If you are seeking a steady, cool head, Cherie is ready to assist you.
Beam & Branch Realty
111 E Bridge Street
Granbury, Texas 76048
Tel: (817) 579-0015