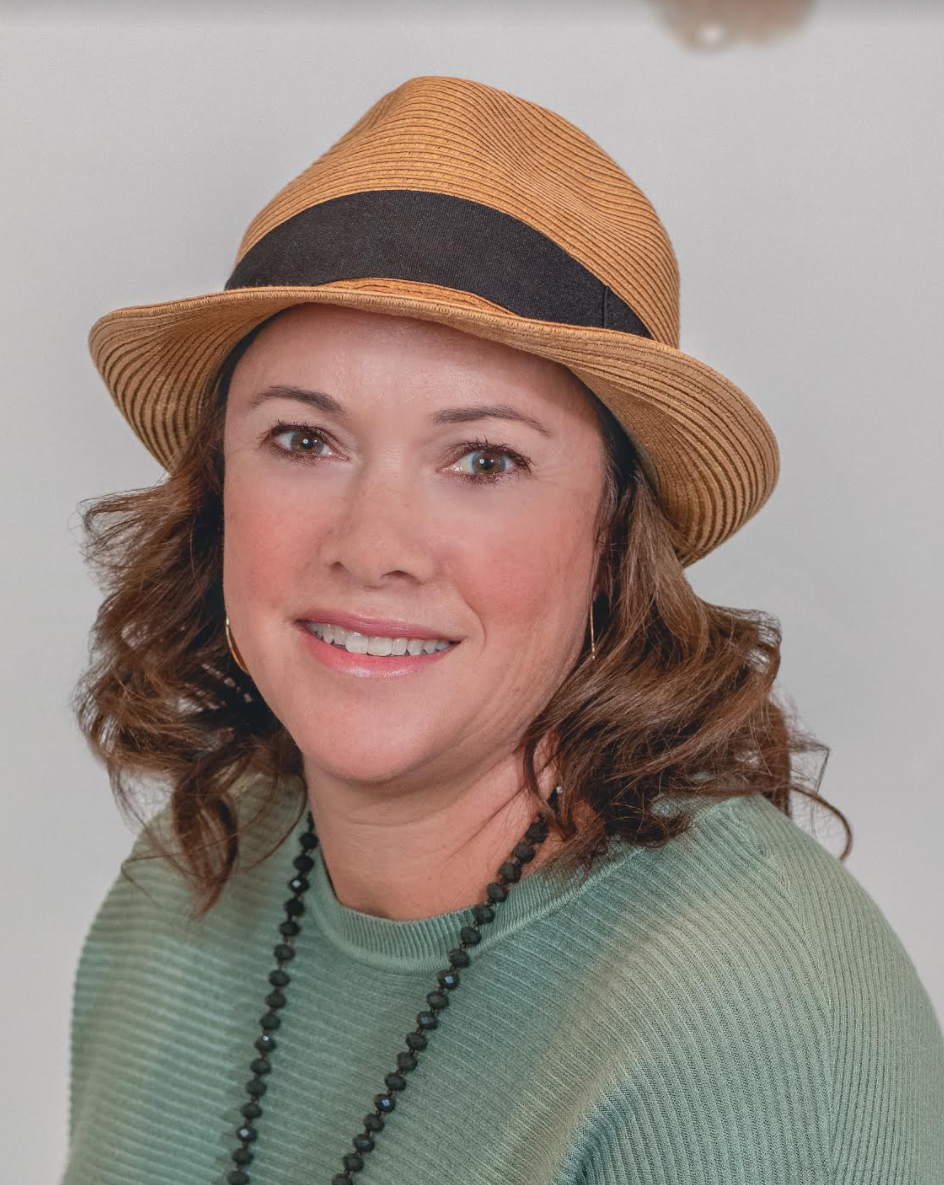 Are you ready to find a real estate agent who is ready to assist you with all of your real estate needs? Come on in and meet Deanna Valadez! Not only is Deanna ready and prepared, as a mother of four amazing children, she understands being able to navigate a busy schedule yet, intuitively knows how to help other families find their perfect home.
Attention to detail places Deanna in a unique position as a real estate professional. As a registered nurse for 15 years, a stay-at-home-Mom for ten years, and then when her husband became a home builder, Deanna decided to jump into the real estate business and put her skills to good use. Deanna has lived in five states, two countries and has moved over eight times. She is compassionate, knowledgeable, and ready to assist anyone in the Dallas/Fort-Worth Area.
Contact Deanna today and start looking for the home of your dreams! Selling? No problem, she can walk you through the whole process. Call or click today!
Granbury, Texas 76048
Tel: (847) 650-0116
Granbury, Texas 76048
Tel: (817) 579-0015
Texas Real Estate Commission Consumer Protection Notice CN 1-2