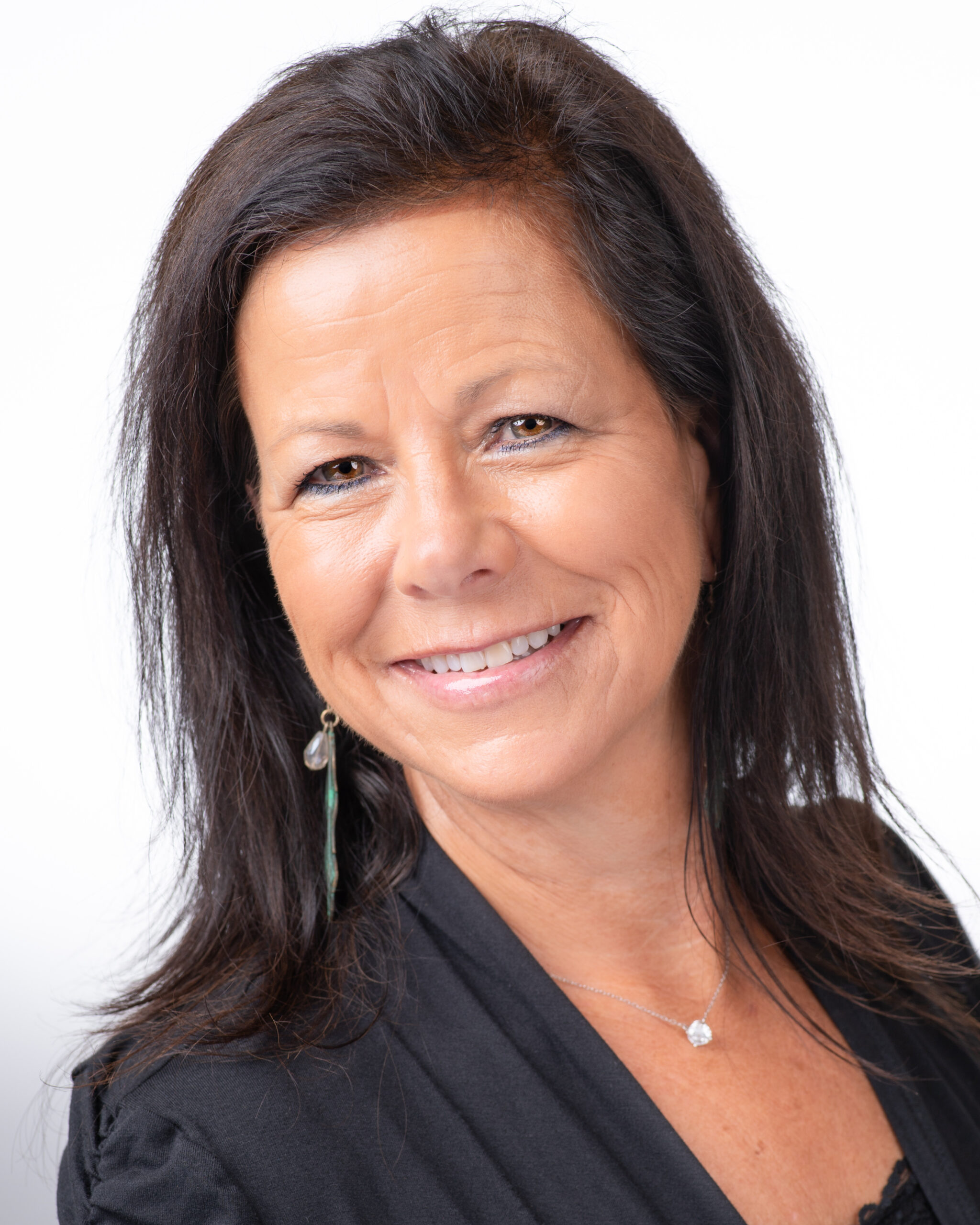 When Diann and her daughter had the dream to open a boutique in a small Texas town, Granbury was the right fit. When they found the perfect location on the Square, their dream became a reality. What's really cool is the fact that Beam & Branch Realty is the location of her former store!
Diann and her husband arrived in Granbury with their 3 horses, 3 dogs, and a desire to call Granbury their forever home. As a former professional barrel racer for 21 years, Diann knows farms and ranches like the back of her hand.
Now as a real estate professional, Diann enjoys helping others find their perfect property whether it is a second home, land, or that perfect ranch.
Beam & Branch Realty
111 E Bridge Street
Granbury, Texas 76048
Tel: (817) 579-0015