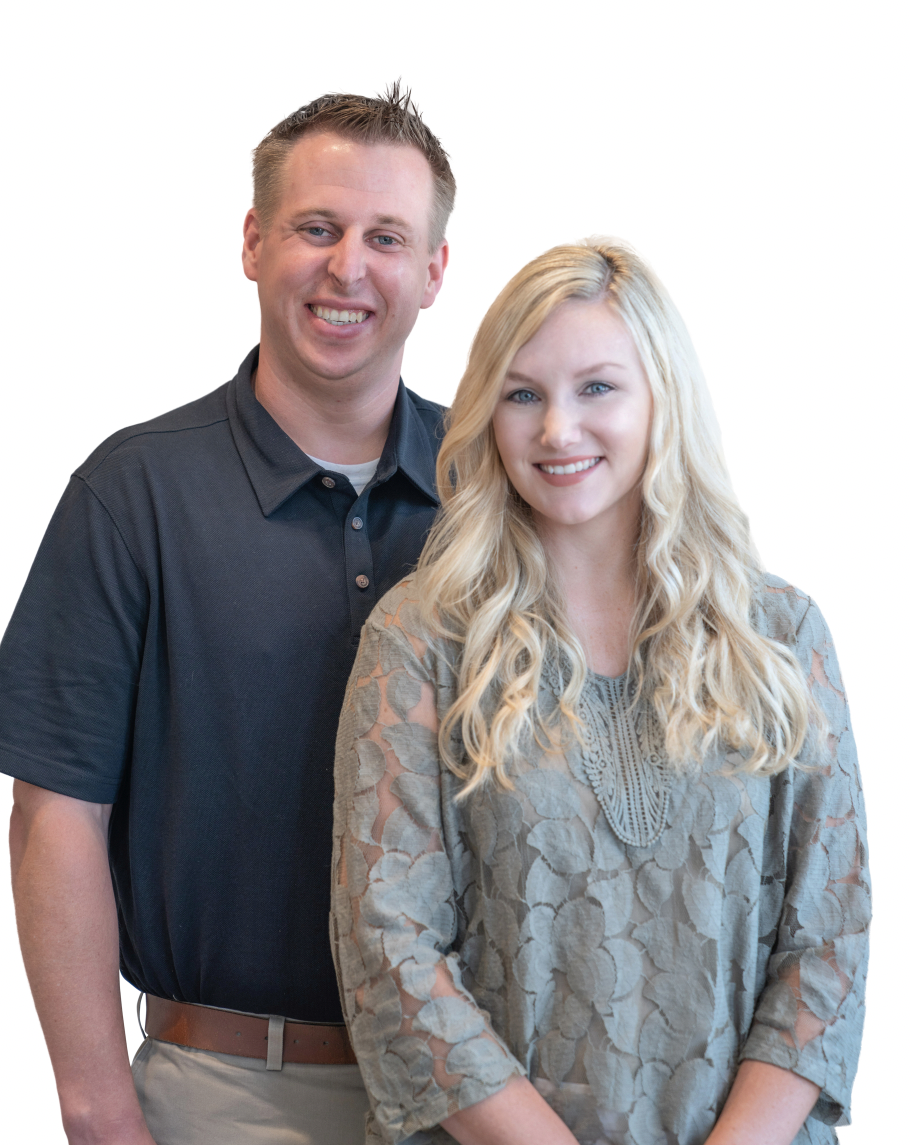 Harley & Seth Hilburn both hail from their careers as occupational therapists. Because of their extensive experience of working with people, these two understand the importance of building relationships. Their intuitive approach to real estate places them in a category of their own.
Together, this dynamic duo will forge ahead in real estate just as they have done in their previous careers. With a commitment to excellence and an outstanding work ethic, this husband and wife team is prepared and ready to do whatever it takes to serve their clients.
The Hilburns are proud residents of Granbury where they are raising their precious new daughter. Granbury is their home and they cannot wait to welcome the next homeowner to the area.
My Current Listings (coming soon)
Granbury, Texas 76048
Tel: (817) 579-0015