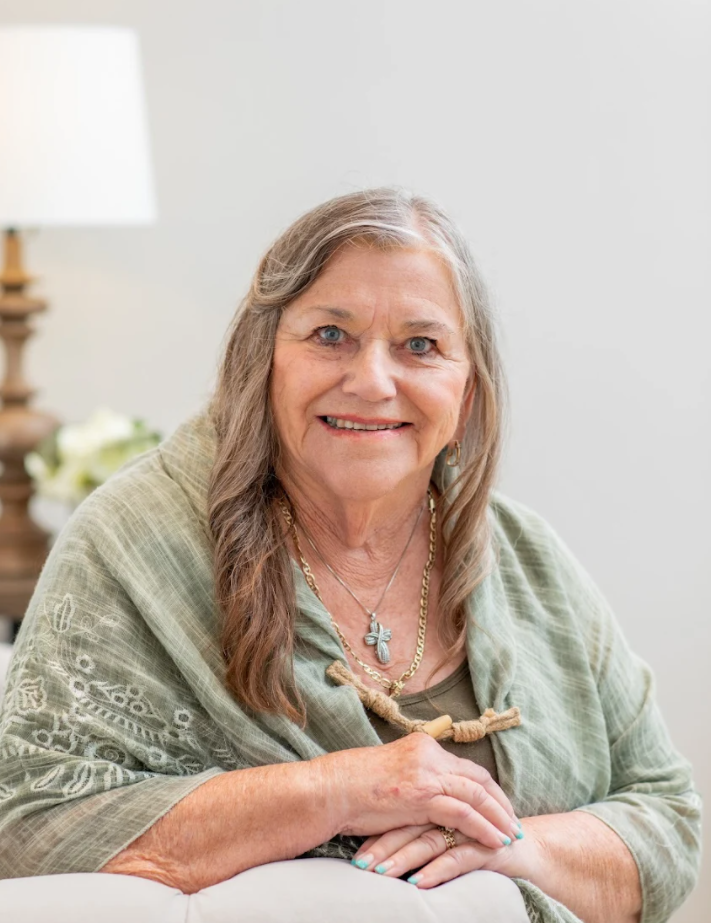 Farm and ranch real estate is a very specialized discipline that requires knowledge, experience, and unique skills. In order to navigate the various nuances in farm and ranch properties, it is important to understand the various types of situations that arise from these types of sales. Farm and ranch real estate is entirely different from residential sales.
Understanding soil types, fencing, topography, crops, animal ratios, drainage, water needs, infrastructure, prevailing winds, minerals, along with many other issues are just some of the topics that are discussed with these types of properties. Agents must have a thorough knowledge of these issues in order to properly represent a farm and ranch transaction. Therefore, it is imperative for clients to insist on being represented by a real estate agent with the experience and knowledge needed for these types of properties.
In our area of Granbury, Texas, and the surrounding areas, farms and ranches are numerous. Within our brokerage, we understand the value of having agents who know and understand farm and ranch real estate. Because of this, we created a specialized Farm & Ranch Division.
We sought out the most experienced agent in the area and are pleased to have Linda Nelson join us. Linda has sold farms and ranches in California and Texas for over 40 years. As an experienced horsewoman, Linda not only sells these properties, she lives and breathes them every day of her life. We are absolutely thrilled to have her on board to lead this division.
My Current Listings (coming soon)
Beam & Branch Realty
111 E Bridge Street
Granbury, Texas 76048
Tel: (817) 579-0015
Texas Real Estate Commission Consumer Protection Notice CN 1-2