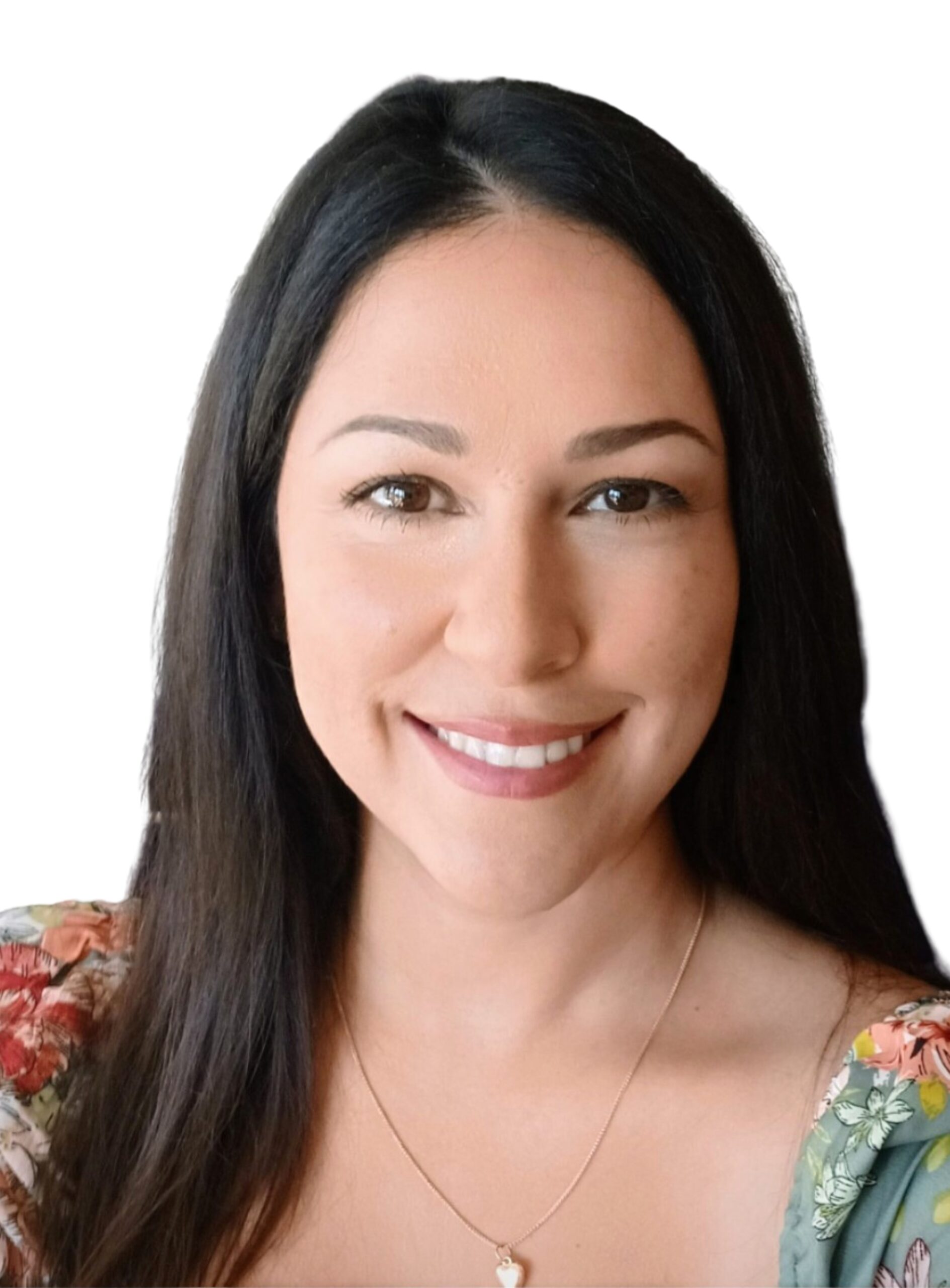 As a newly licensed Texas REALTOR®, I am certainly not new to real estate. In 2001 I earned my first license in the state of Florida. I found my way into working with a local developer in the Seminole area thus, expanding my experience in development and new construction. Soon after, I began investing in buying, renovating and reselling the homes. My first project was a Craftsman's Style home in Oklahoma City that was built in the 1900's.
My 20+ years of experience as an investor has allowed me to learn much about the cyclical nature of the real estate market ups and downs. My personal desire is to utilize the experience I have gained to assist buyers and sellers. I believe if you take care of your home, it will take good care of you and your family.
As you get ready to purchase or sell a primary home, second home, vacation home or investment property? I would love to help you in your next real estate endeavor.
Granbury, Texas 76048
Tel: 817-894-0053
Beam & Branch Realty
111 E Bridge Street
Granbury, Texas 76048
Tel: (817) 579-0015
Texas Real Estate Commission Consumer Protection Notice CN 1-2