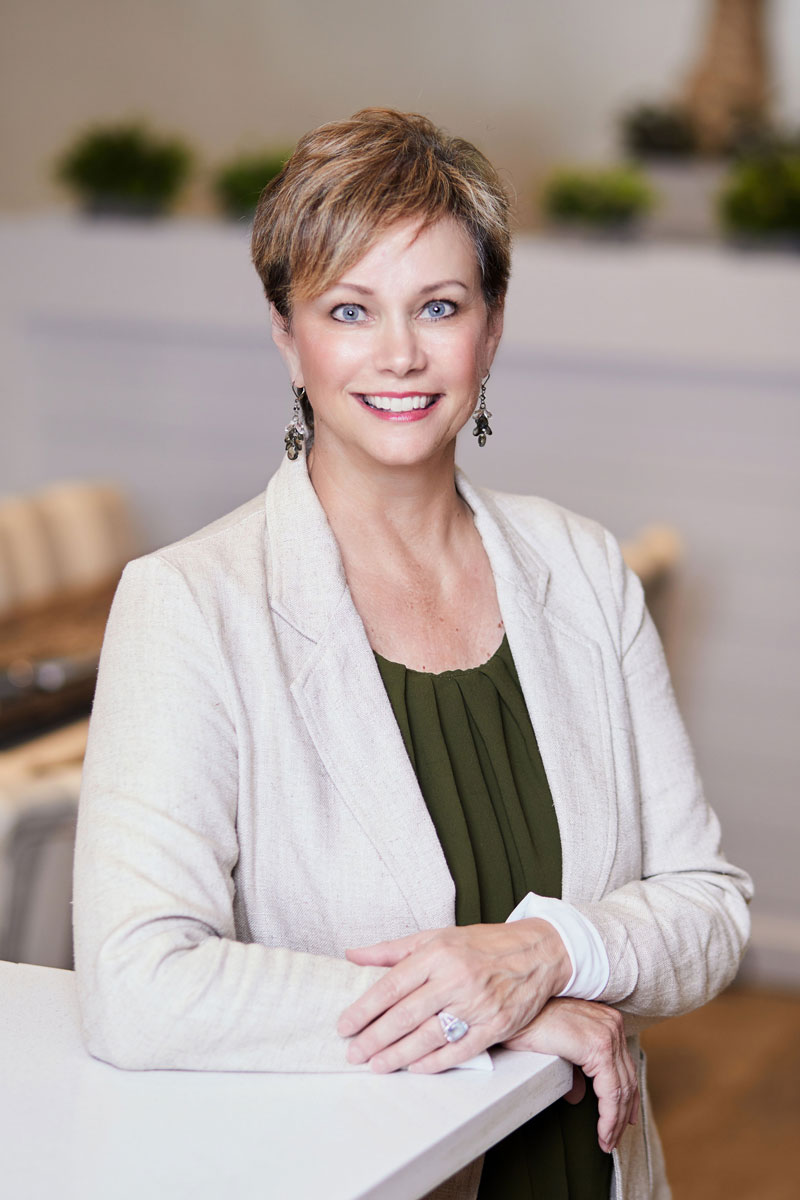 After many years of being away from home, Paula has returned to the beloved hometown of Granbury. After graduating from Granbury High School, Paula left to earn a Bachelor of Science degree from the University of North Texas. Her initial adult life had her in the Houston and The Woodlands area.
Returning back to Granbury has been so much fun! Paula and her husband Mark have immersed themselves into the community, purchased and restored two of the historic buildings on the Square, and maintain three businesses there. Additionally, the McDonald's are working with a group of developers to bring a very unique housing opportunity to the area. Stay tuned for updates!
Paula is the owner and broker of Beam & Branch Realty. She has been in the real estate business for 16 years with 21 years of new construction experience prior to entering real estate. She has experience in residential, extensive commercial real estate, land development, and farm & ranch.
Paula and Mark have 4 grown children and 5 grandchildren. One of these precious grandchildren has been adopted by them so they are experiencing parenthood all over again! They hope this keeps them forever young!
Paula is a published author and has published her second book, Theosynthesis®~LIV2DAY. Recently, she has completed her Master's & Doctoral degrees in Leadership & Theology. Life is fast-paced yet her motto is, "Have you fully lived today?"
If you are looking for a great group of hand-selected agents, Beam & Branch Realty is the place to begin. We are located directly on the historic Square and we invite you to stop in and see us anytime! We look forward to meeting you!
www.DrPaulaMcDonald.com
https://www.belovednotbroken.com
Beam & Branch Realty
111 E Bridge Street
Granbury, Texas 76048
Tel: (817) 579-0015
Texas Real Estate Commission Consumer Protection Notice CN 1-2