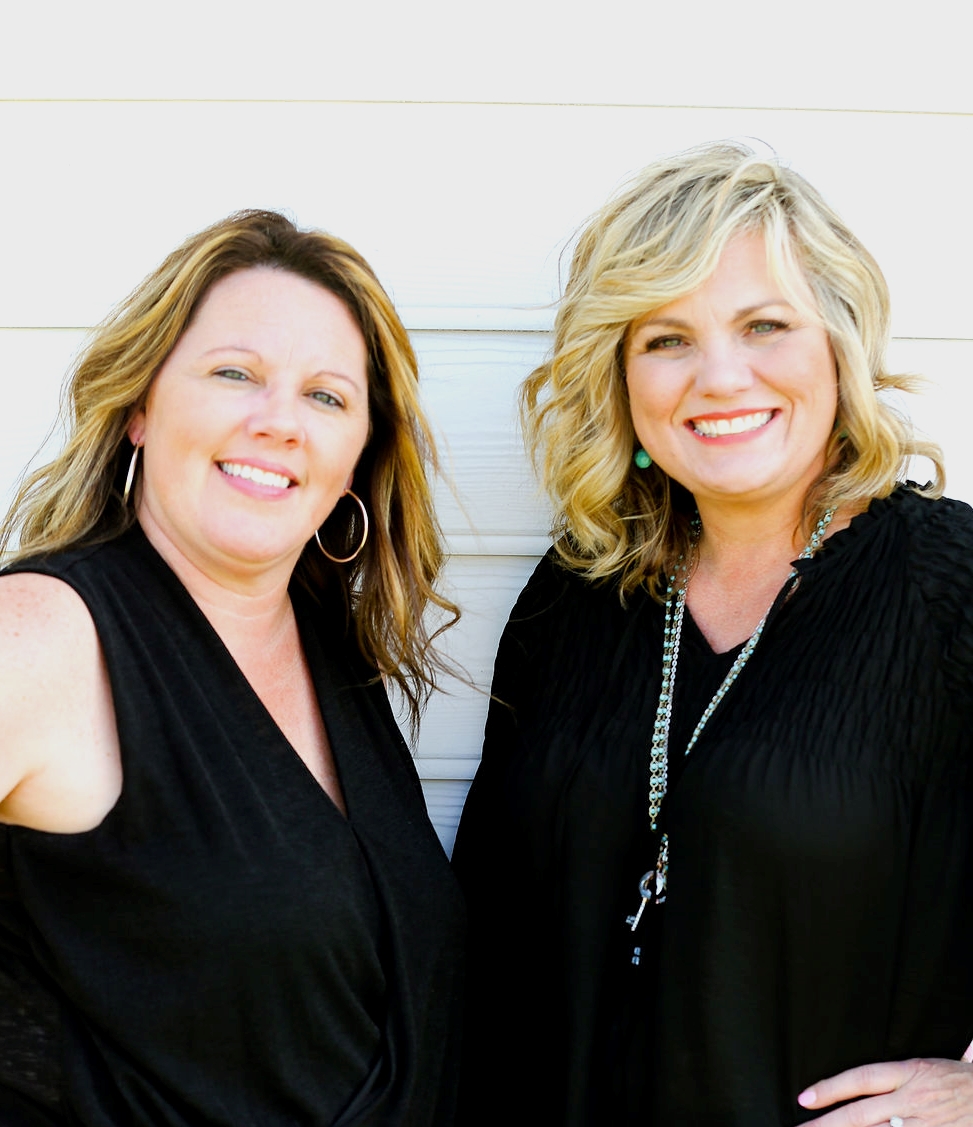 Renee' Wells & Crystal Brown
Renee' and Crystal come to us as "Farm To Market Realty Group". Together, they bring 14 years of collective real estate experience. 
Renee' was introduced to real estate at a young age through her family's real estate investment group. Early on, Renee' developed a love of this business and today her career choice reflects this.  She was a licensed real estate agent in California before relocating with her family to the Lone Star State. She will tell you proudly that it was the best decision they made for their family and haven't looked back since! 
Crystal, a native Texan, brings her experience to the team through her years of support roles and transaction coordinating with various real estate groups. She loves serving in her church and you can find her there on Sunday mornings playing the piano beautifully. 
This dynamic duo knew they had found a kindred spirit in one another as they quickly recognized their shared core values. Additionally, they both desire to build a referral-based business while providing a high level of integrity-based services for their clientele.
Granbury, Texas 76048
Tel: (817) 579-0015
Texas Real Estate Commission Consumer Protection Notice CN 1-2