Beam & Branch Realty is your source for residential, commercial, farm and ranch, land, and development. We are here to assist you with your real estate needs in Granbury and surrounding areas. We believe in new beginnings and in helping you find the very best property perfect for you or your business in order to grow. Beam & Branch Realty, a team of professionals ready to partner with you today!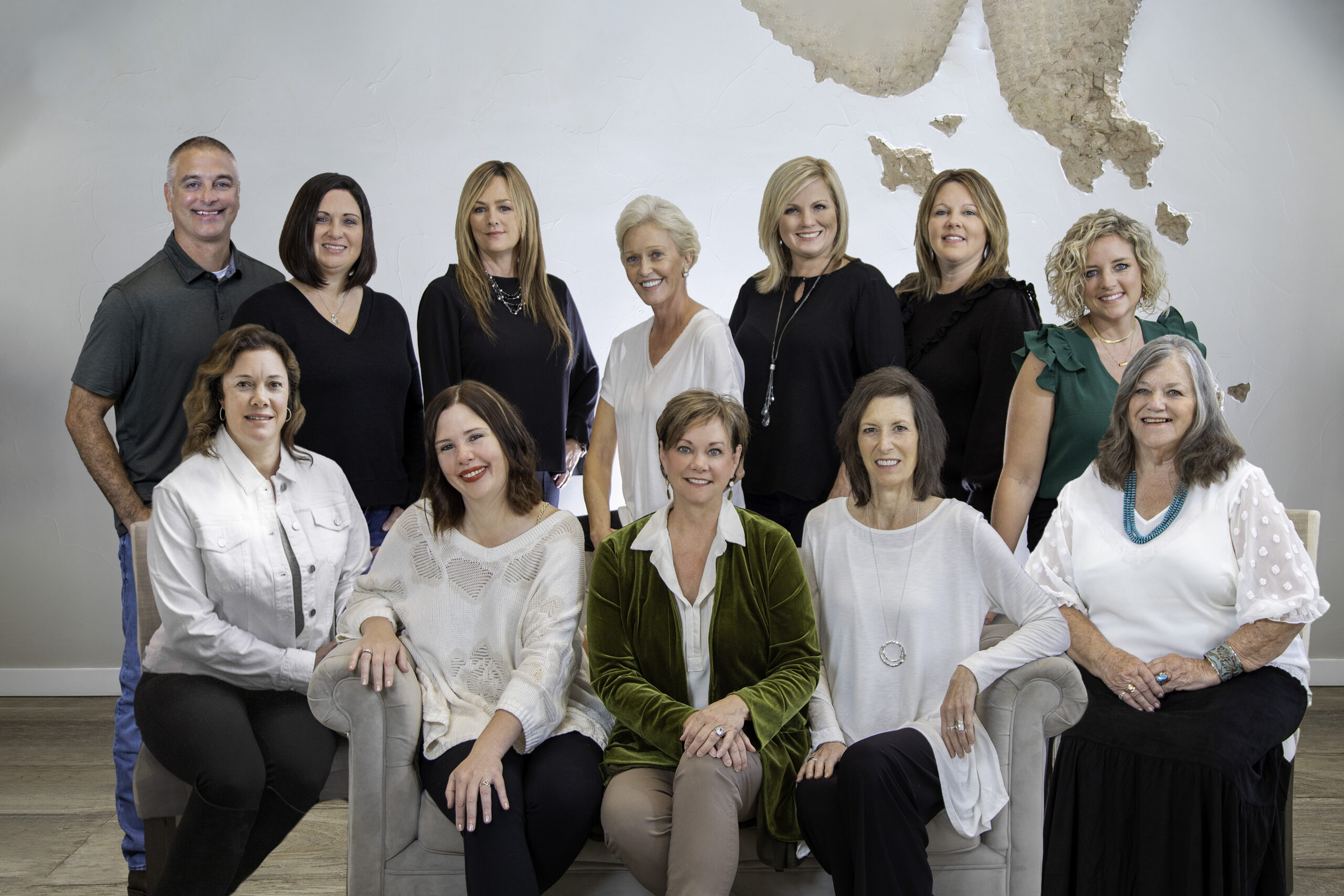 Our professional agents are happy to help!

I can't say enough positive things about Ashley Maxwell.  She was so very kind and professional.  She made me feel at ease every time I spoke to her with my transiting from 2 hours away to a town I know nothing about.  Ashley was always reassuring on every question or thought that I had.  Ashley is the BEST!
- Ronda R.

"When we bought our new home, four years ago, Paula was highly recommended... and as a couple, moving to Texas, we couldn't have appreciated her more! Before our plane had landed, she had scouted homes that we absolutely adored, and by the time we left, we found the house of our dreams, and it was all because of her and her team. She's not only warm, friendly, patient and supportive, but she's also very talented and a top-notch professional; she's certainly adept at both helping you to find your home and sell your home, no matter where you and your family want to be!"

The absolute best, Mrs D Valadez was fantastic from start to finish and this process was very painless, everything went very smoothly.  If I ever need to buy or sell a house, I am going straight to her for the best professional services around. Thanks Mrs. D.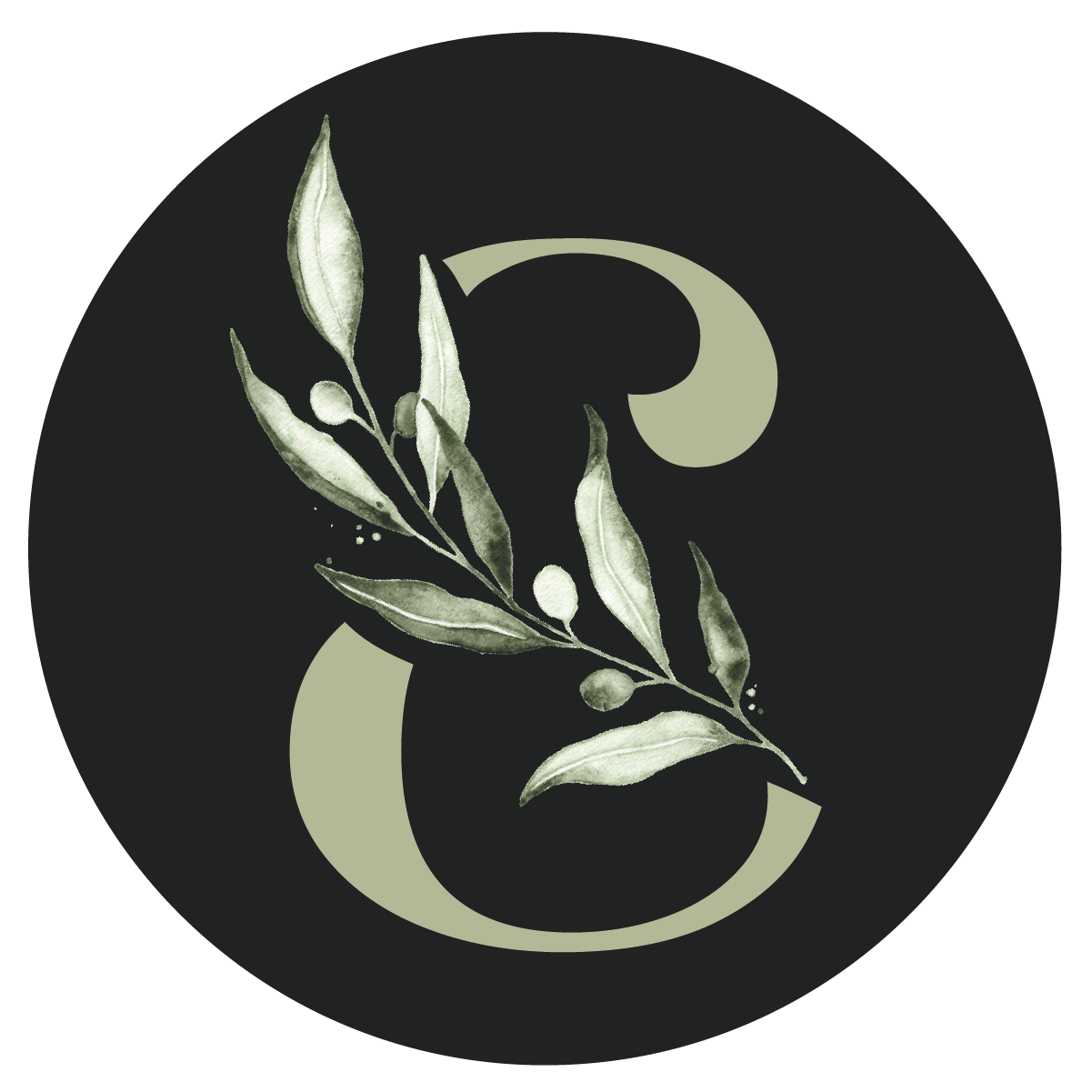 Granbury, Texas 76048
Tel: (817) 579-0015
Texas Real Estate Commission Consumer Protection Notice CN 1-2