Beam & Branch Realty is your source for residential, commercial, farm and ranch, land, and development. We are here to assist you with your real estate needs in Granbury and surrounding areas. We believe in new beginnings and in helping you find the very best property perfect for you or your business in order to grow. Beam & Branch Realty, a team of professionals ready to partner with you today!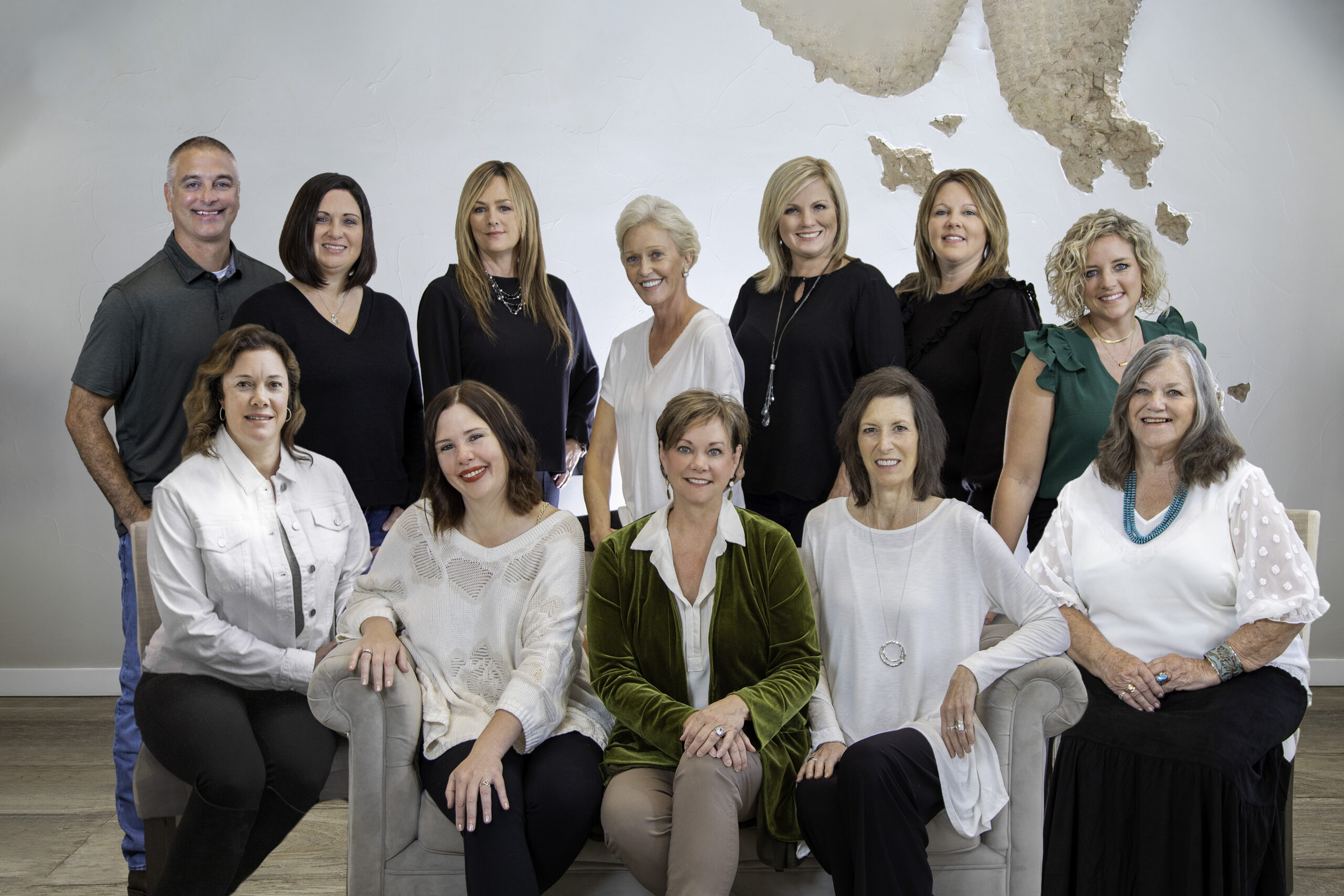 Our professional agents are happy to help!

Todd and Paige are amazing! My partner and I were looking to buy our first home when we received a recommendation for them. From the initial call, I knew we were in great hands! After looking at several houses, we wanted to revisit a home that caught our interest; Todd made that happen. And when we decided on the home we wanted, Todd & Paige made sure we knew exactly what we were getting and helped negotiate a few repairs before closing. Thank you, Todd & Paige!
- Amy P.

Working with Andrea Vinson, realtor at Beam & Branch Realty was an absolute pleasure. Would highly recommend Andrea to anyone looking to sell or buy property! -
Jeff & Jamie McQuarie

The absolute best, Mrs D Valadez was fantastic from start to finish and this process was very painless, everything went very smoothly.  If I ever need to buy or sell a house, I am going straight to her for the best professional services around. Thanks Mrs. D.

We were very Blessed to have Mandy as our Realtor for the purchase of our Lake house!
She is very personable & she loves being a Realtor!
We would highly recommend her for anyone needing to Buy or Sell their homes!
- Christene

Was in the market for a bigger home with a pool and Mandy found me the perfect one in less than a day. She went above and beyond to take the stress of home buying away. I will most definitely be using her again and recommending her to everyone I know.
- James

Any seller is in the best of hands with Mandy! She takes great care to ensure your listing is looking it's best and ready to sell when you list with her! She's also super friendly and easy to work with. I highly recommend her!
- Kenzie A.

"When we bought our new home, four years ago, Paula was highly recommended... and as a couple, moving to Texas, we couldn't have appreciated her more! Before our plane had landed, she had scouted homes that we absolutely adored, and by the time we left, we found the house of our dreams, and it was all because of her and her team. She's not only warm, friendly, patient and supportive, but she's also very talented and a top-notch professional; she's certainly adept at both helping you to find your home and sell your home, no matter where you and your family want to be!"

"We chose Crystal as our realtor when we decided to move to Granbury. From our first conversation, it was clear she was very knowledgeable about the area and her profession. We ended up buying the very first house we looked at. She was a tough negotiator who took care of us through the entire process. She also made sure the experience was smooth and easy. We highly recommend Crystal and will definitely use her again if we ever decide to move."
- Tom K

"Crystal provides us with the most amazing experience in buying our house! She was there any and every time we needed her for questions or viewings or anything else! She truly made us feel so important and put us at ease throughout the whole experience. I highly recommend her to anyone who asks. She found us the perfect home and we couldn't be happier!!"
- Alicia J.

"Highly recommend Crystal! She listed our house for us and we were under contract very quickly! She walked us through every step of the way making the selling process go smoothly. Thanks again!"
- Stephanie W.
Paul

"Crystal Wilson was extremely attentive, hard-working, and knew exactly what I wanted. Everything was signed and sealed in less than 48hrs of looking. Highly recommend!!!!!"
- Paul K.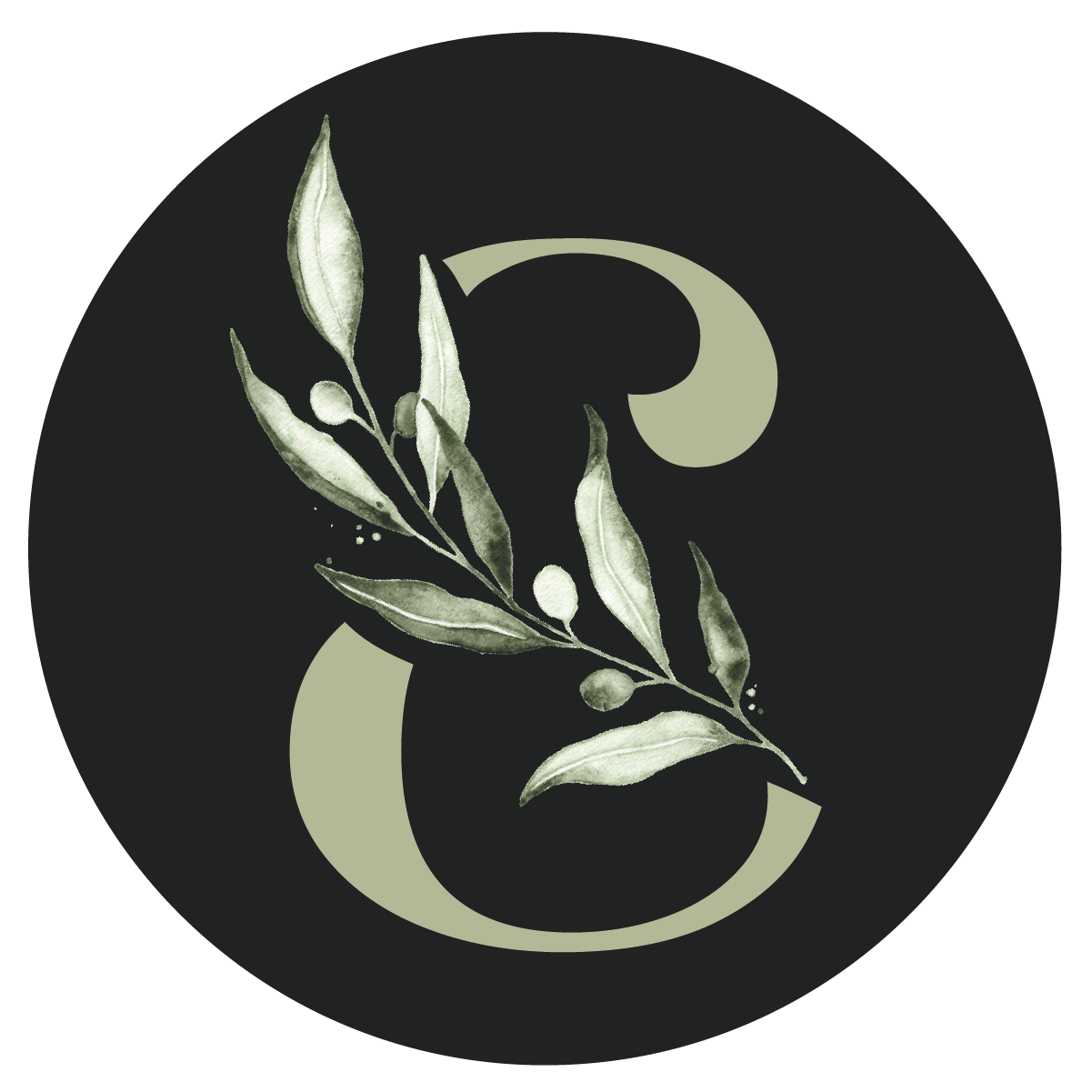 Beam & Branch Realty
111 E Bridge Street
Granbury, Texas 76048
Tel: (817) 579-0015
Texas Real Estate Commission Consumer Protection Notice CN 1-2