Beam & Branch Realty is your source for residential, commercial, farm and ranch, land, and development. We are here to assist you with your real estate needs in Granbury and surrounding areas. We believe in new beginnings and in helping you find the very best property perfect for you or your business in order to grow. Beam & Branch Realty, a team of professionals ready to partner with you today!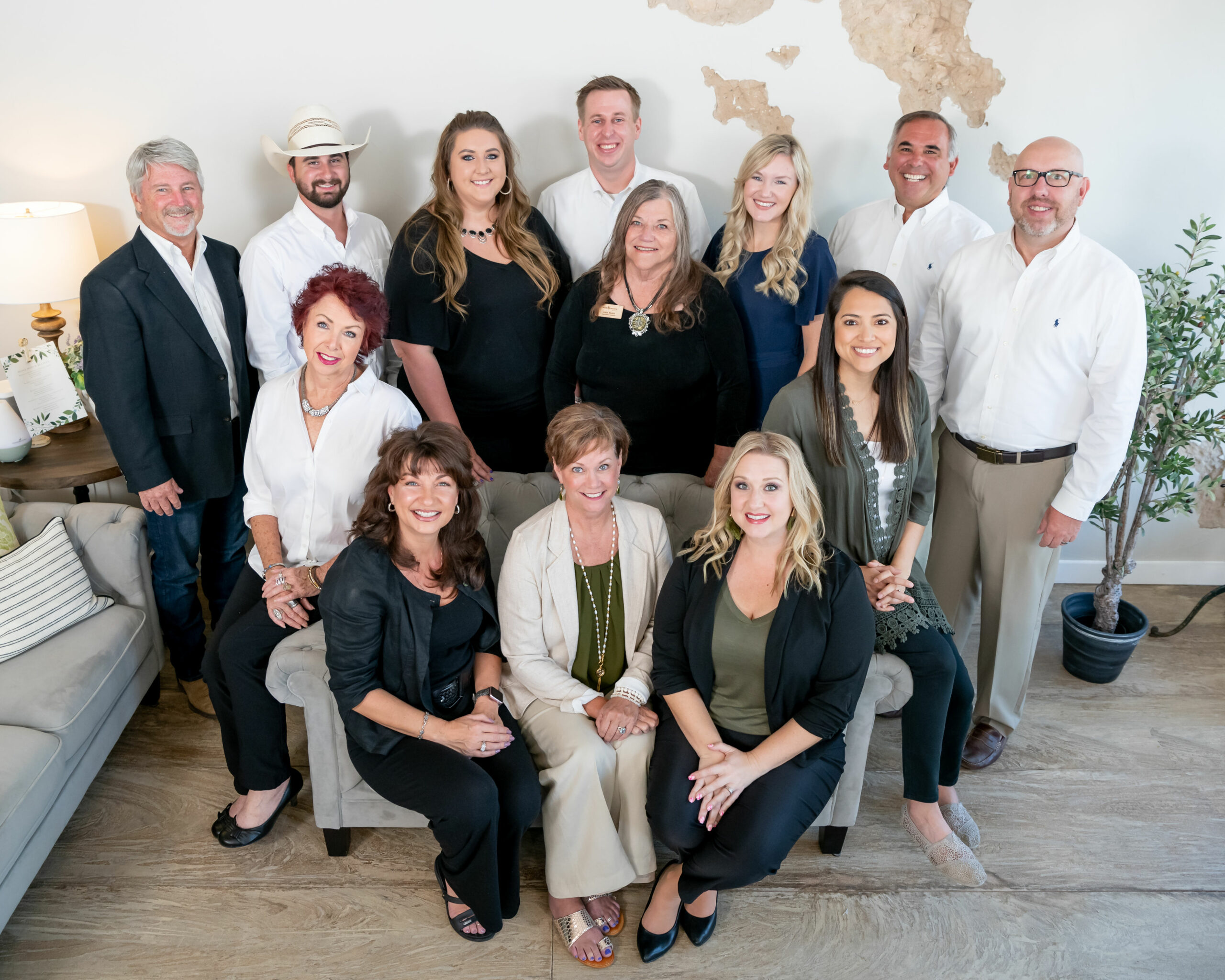 Our professional agents are happy to help!

We were very Blessed to have Mandy as our Realtor for the purchase of our Lake house!
She is very personable & she loves being a Realtor!
We would highly recommend her for anyone needing to Buy or Sell their homes!
- Christene

Was in the market for a bigger home with a pool and Mandy found me the perfect one in less than a day. She went above and beyond to take the stress of home buying away. I will most definitely be using her again and recommending her to everyone I know.
- James

Any seller is in the best of hands with Mandy! She takes great care to ensure your listing is looking it's best and ready to sell when you list with her! She's also super friendly and easy to work with. I highly recommend her!
- Kenzie A.

"I can't say enough good things about Garry. My wife and I used Garry as our buyer's agent for a 41 acre place with a bardominium. His knowledge, experience, advice, and work ethic is very impressive. We ended up having to terminate the contract because of an issue that came up during the inspection process. Even though that meant no sale or commission Garry worked just as hard, thoroughly, and efficient as he did through the contract offer. I would recommend Garry Boozer for your real estate needs."
- Cody Derrick

"The Cross family can never thank Harley and Seth enough for helping us find our second home! From the minute I called to check on a listing, and Harley answered, I just knew that she was an exceptional and knowledgeable realtor. She was very kind and patient! We never heard a hesitation to see a lake home, even if it was late. She even offered for Seth (her husband) to show us properties. It was because of both their efforts that we were able to find our perfect lake home! We advised them of our thoughts and basic requirements for what we were looking for and from that day forward, the searching and finding the perfect place became easy and enjoyable! They helped us find the perfect lake home, making our process to do so very seamless…all the way to closing! Today, we are enjoying the home and know that we will be "forever grateful and thankful" to Seth and Harley for finding our new lake home!."
- The Cross Family

"Lisamarie pours an immense amount of time, energy, love and effort into each client she represents. Whether it's buying or selling a home, she works nonstop to get the job done and above all else, with a positive, up-beat energy all the while. Her positive attitude is contagious and truly makes the whole process enjoyable. I highly recommend her for all your real estate needs, big or small."
- Kenzie Axtell

"Lisamarie is honest, fair and an expert in the real estate profession. I would strongly recommend her expertise."
- Maureen Lambert

"When we bought our new home, four years ago, Paula was highly recommended... and as a couple, moving to Texas, we couldn't have appreciated her more! Before our plane had landed, she had scouted homes that we absolutely adored, and by the time we left, we found the house of our dreams, and it was all because of her and her team. She's not only warm, friendly, patient and supportive, but she's also very talented and a top-notch professional; she's certainly adept at both helping you to find your home and sell your home, no matter where you and your family want to be!"

"Janice Jenkins helped us see this process through in record time.  We highly recommend her for any realty needs. We are quite grateful that, largely because of Janice's input, we have been able to "live the dream" in this phase of our lives."
- The Hardwicke's

"Janice is the best Realtor we ever had.  She sold our house in no time and found us a new home as well.  Everything went so smooth. We recommend her highly. She gets the job done."
- Rachel & Greg Nunamaker

"This was my first time buying a house, and Janice made it seem so smooth and easy.  I was able to contact her day and night, her knowledge of the area was very helpful, and she was able to get me into the perfect home at a great price.  I have recommended her to friends  and family, and I will definitely use her in the future."
- Lindsey Frazier

"Janice Jenkins was super attentive from the beginning of the process of the sale to the completed sales transaction of our home in Weatherford.  I would recommend her expertise to anyone who asks AND recommend to those who need someone that looks out for their client's welfare."

"We chose Crystal as our realtor when we decided to move to Granbury. From our first conversation, it was clear she was very knowledgeable about the area and her profession. We ended up buying the very first house we looked at. She was a tough negotiator who took care of us through the entire process. She also made sure the experience was smooth and easy. We highly recommend Crystal and will definitely use her again if we ever decide to move."
- Tom K

"Crystal provides us with the most amazing experience in buying our house! She was there any and every time we needed her for questions or viewings or anything else! She truly made us feel so important and put us at ease throughout the whole experience. I highly recommend her to anyone who asks. She found us the perfect home and we couldn't be happier!!"
- Alicia J.

"Highly recommend Crystal! She listed our house for us and we were under contract very quickly! She walked us through every step of the way making the selling process go smoothly. Thanks again!"
- Stephanie W.

"Highly recommend Crystal! She listed our house for us and we were under contract very quickly! She walked us through every step of the way making the selling process go smoothly. Thanks again!"
- Stephanie W.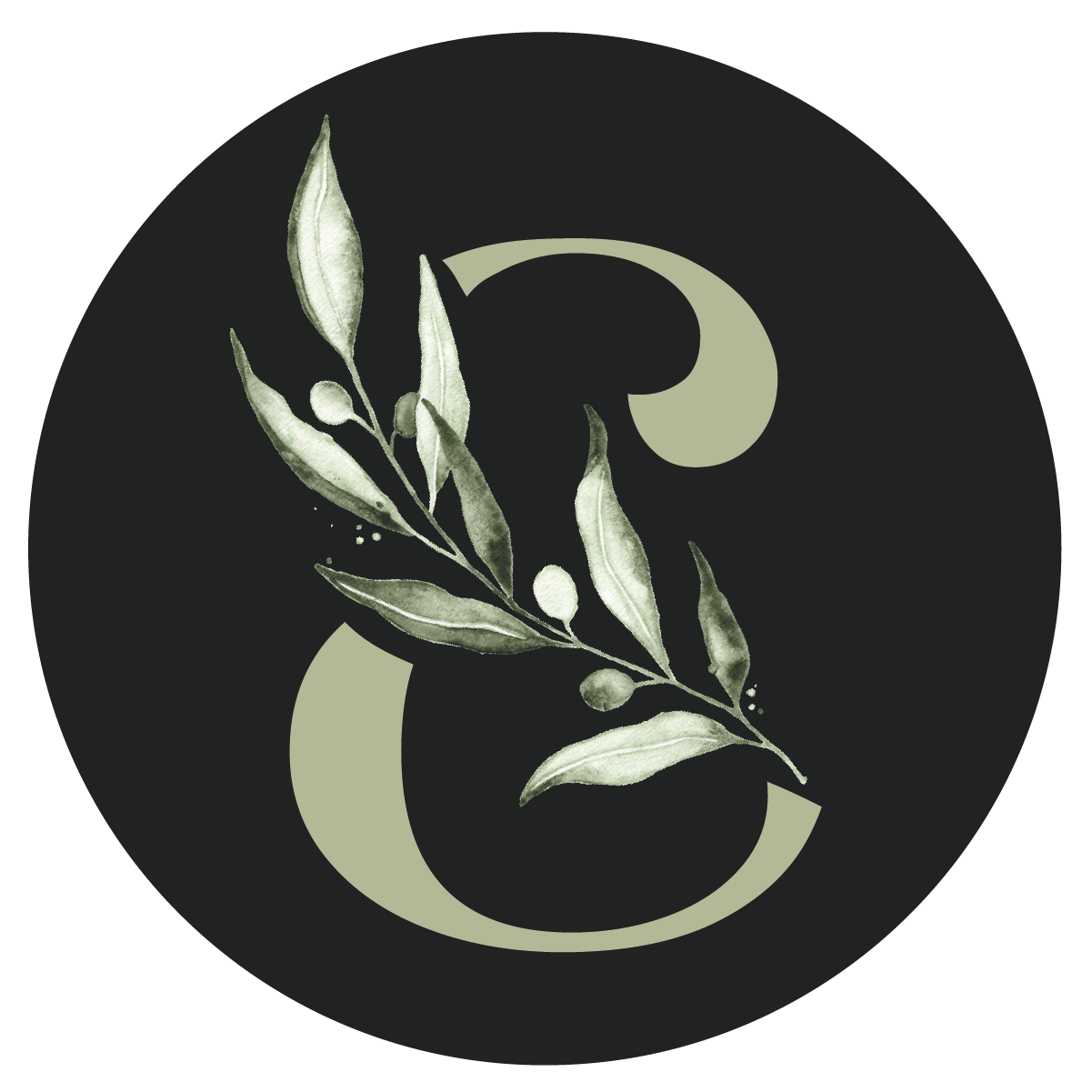 Granbury, Texas 76048
Tel: (817) 579-0015