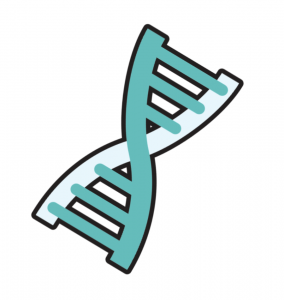 Remember back to freshman biology and you learned the design and structure of DNA? Maybe you slept through this part of class but I bet you have a good idea that DNA is the amazing structure within our cells that dictates everything about a living organism. How it will look, function, grow, etc.
The other day, a new agent was sharing that while in their real estate classes, one of the wise instructors mentioned to the students how no two real estate deals are ever the same! The client changes, terms are different, type of property, financed, not financed, and on and on. The bottom line, real estate deals are extremely unique and one-of-a-kind.
This my friends, is what makes real estate not only never boring, but also extremely challenging. This is why experience is key in this business. We all must begin with zero experience therefore, it is very important for the new, inexperienced agent to have a very experienced mentor.
So, the DNA of real estate means each and every transaction will have its own unique design and nuances. Every real estate deal will provide new experiences, frustrations, and ultimately valuable learning lessons. This is also why no matter how long you have been in this business, you NEVER stop learning!
The best real estate agents are those who continue to learn and take classes not just because their CE hours are due. Talent is one thing but, hard work, dedication, and attention to detail supersede talent. A wise real estate agent becomes super valuable to their clients when they continue to learn each and every day.
Have you found your real estate agent who understands the DNA of the business? Our team at Beam & Branch Realty has the experienced you need! Our new agents to the business are learning and being mentored! We understand the importance of this business and that serving our clients to the best of our ability is paramount.
Come see us on the historic Granbury Square! We are here to serve YOU, our client! We take this business seriously and know you deserve the BEST!